Beauty. Fashion. E-Commerce.
The Beauty Commission is your partner in all things gorgeous and fashionable. Leveraging our massive collection of contacts and established relationships, we bring the world's prestige beauty brands and top E-tailers together, creating unique opportunities to promote new strategies and drive revenue. We're here to connect you with the finest beauty, fashion and accessories brands including:
International names
Up-and-comers & Start-ups
Online Retailers
Brick-and-mortars & Department stores
Flash Sale Sites
Premium Packaging Manufacturers
Private Label Developers
Our collaborators and cohorts are a literal who's who in the industry featuring New York Fashion Week designers, celebrity makeup artists, hair stylists, photographers, bloggers and Instagram personalities followed by just about everyone. We've also worked closely with interactive fashion and beauty apps with users by the millions. We have the experience and connections to help you reach beautiful new levels of sales and success.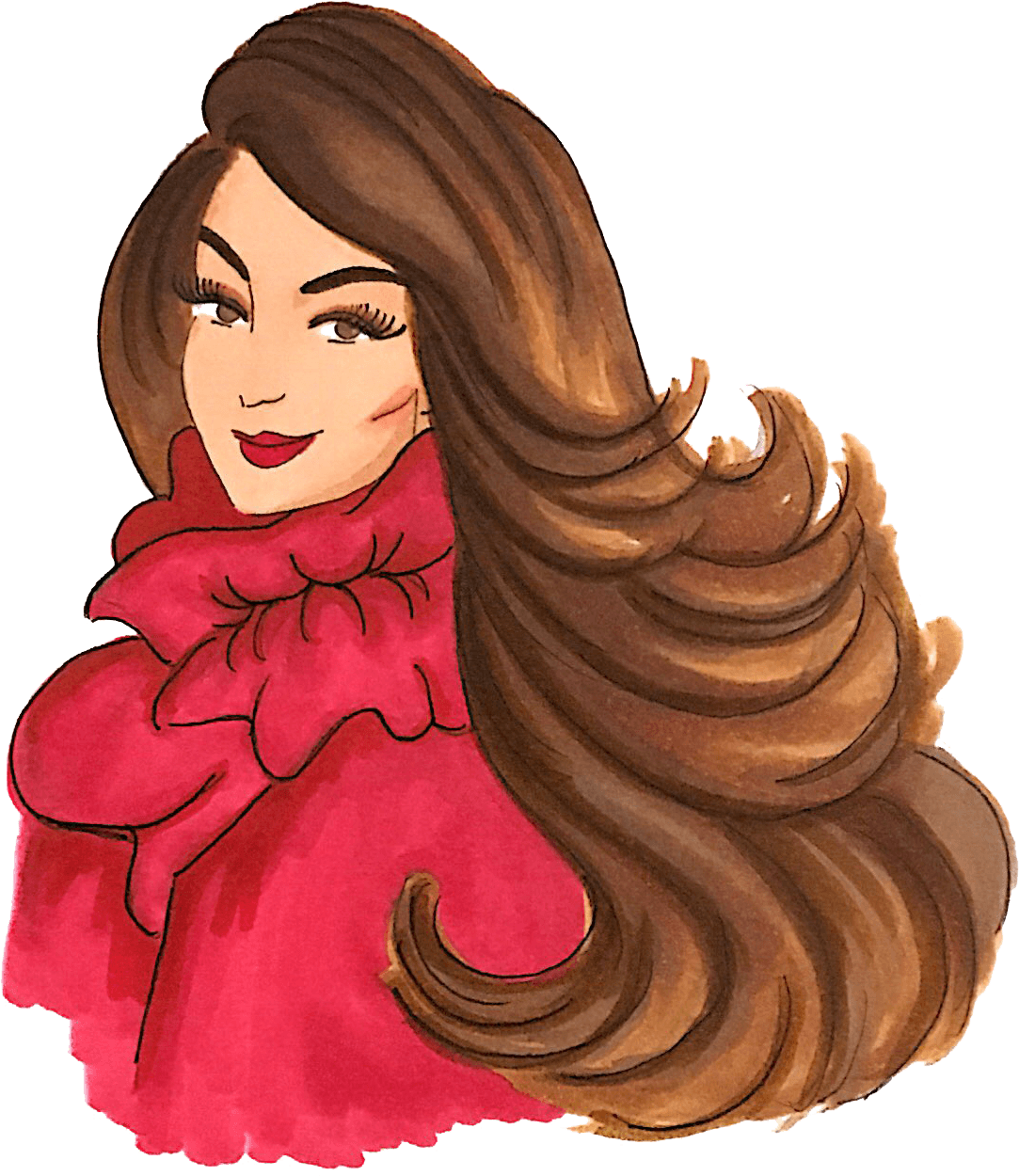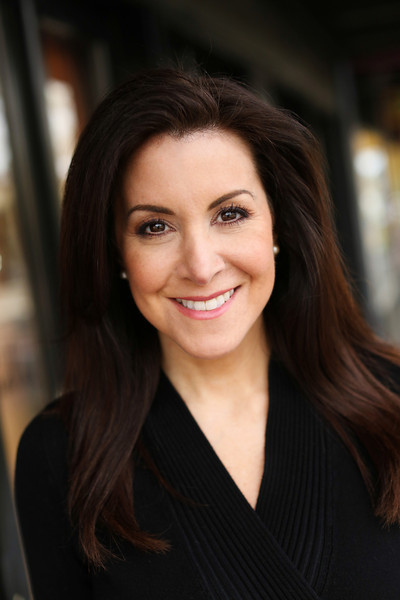 Vanessa Kuykendall, Founder
For most of her life she's been a fan of fashion and a lover of all that's lovely. As Director of Beauty.com she led, planned, managed, negotiated and organized deals with some of the biggest brands and retailers in the biz. Her history also includes influential roles in Marketing and Training & Development at MAC Cosmetics, Tiffany & Co. and The Body Shop.
A strategic marketing planner, she's also an expert at cultivating and nurturing beauty industry relationships. From maximizing sell-through to increasing sales volume to record highs, she's been there, done that…and done it with style.
Vanessa is also an experienced and savvy spokesperson on or off camera, eloquent and articulate, with confidence and authority. She rounds out her proficiencies as a celebrity makeup artist, corporate trainer and trend-spotter. Vanessa makes her home in the Seattle area and is available for media appearances.
Looking for the next big thing?
Allow us to open doors, make introductions and make meetings happen.
From the biggest beauty brands, most popular retailers and powerful influencers, we have the connections and contacts needed to make your business boom.
If you have a product looking for a shelf, or an empty shelf waiting to be filled with the most perfect procurements, here we are, curating products and identifying ideal retail channels.
This error message is only visible to WordPress admins
Error: No feed found.
Please go to the Instagram Feed settings page to create a feed.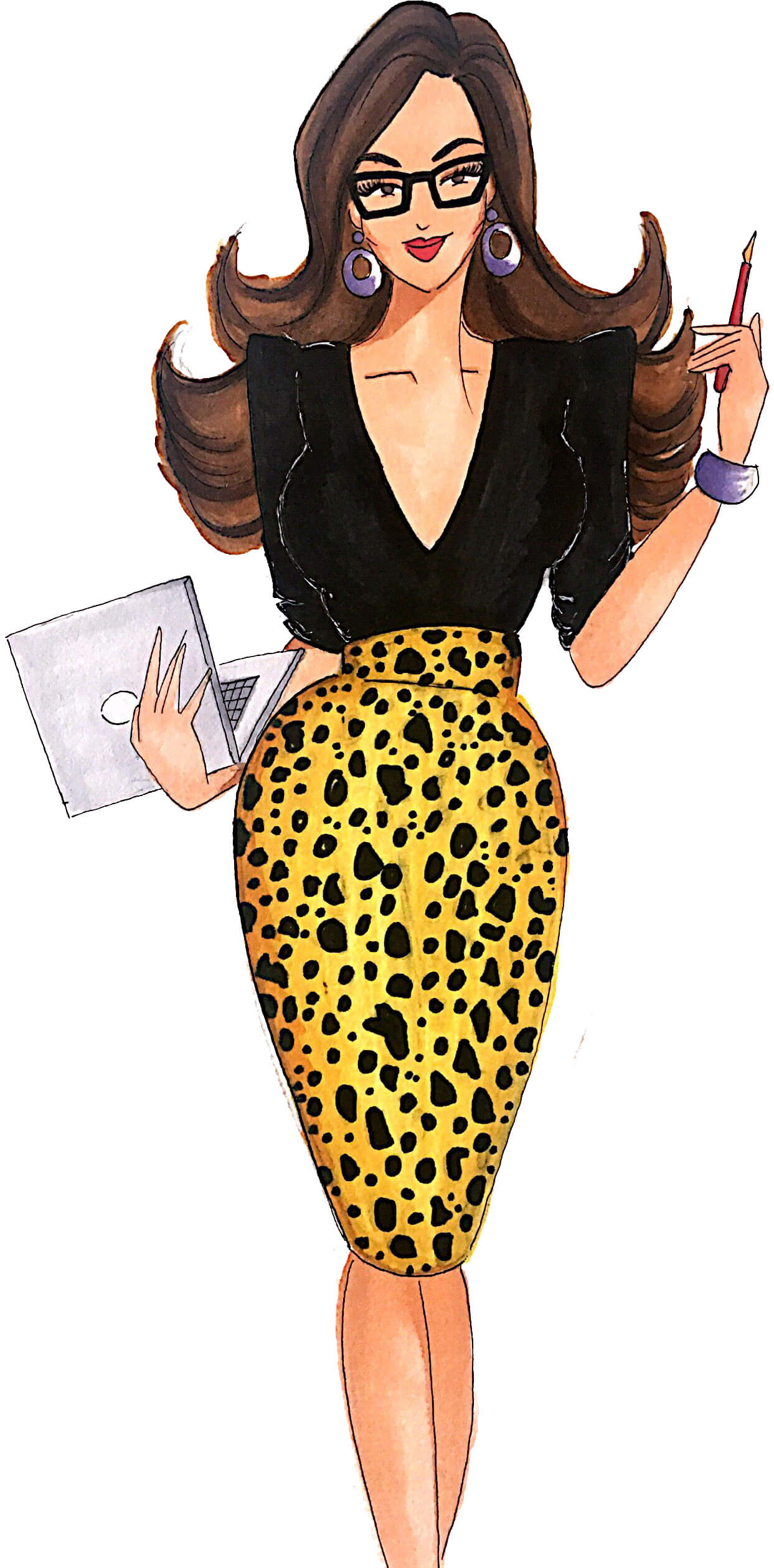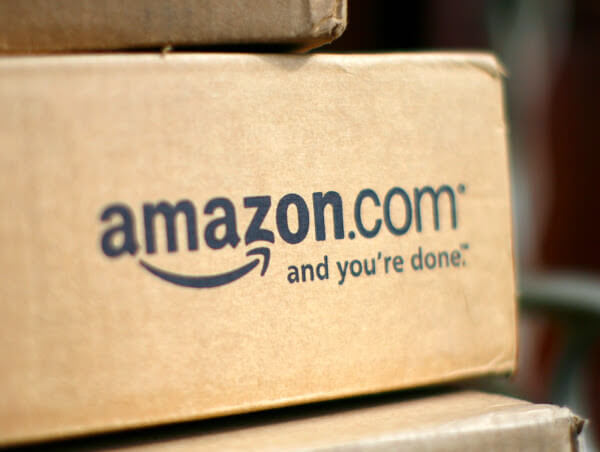 Amazon
The Beauty Commission can assist you in every stage of your Amazon business: from setting up your own Amazon storefront and managing that business, to building that business through sponsored ads and strategic marketing, to attacking unauthorized resellers, MAP violators, and counterfeiters.
The Beauty Commission will connect you with data analysts, innovative cyber-sleuths, legal professionals, former Amazon executives and others to help you manage the dynamic and rapidly evolving Amazon channel.
Contact
We're here. There. Or wherever you need us to be.
Seattle. New York. Everywhere.